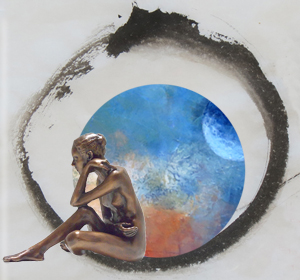 Live Art Shows
Welcome to my live art shows!
ART PIECES ON SALE
#1 2017-Hope-Springs-cor-live

#2 2017-haven16x16

#3 wpFullmoonoverthesonorandesert18x21.5 copy

#4 winteradobe-10x14im
Preston/Hornbuckle Fine Art offers reserved work on a regular basis!
I hope you enjoy William Preston's oils and sumi-e, and my other artworks.
View his full inventory at www.williamprestonfineart.com.