Post Co-Vid EXPANSION
LIVE ONLINE ART SHOWS
Preston/Hornbuckle Fine Art is presenting monthly live shows of "reserved" work from both Marianne Hornbuckle and William Preston Estate - December's is WILLIAM PRESTON ESTATE with great values on his Sumi paintings, southwest oil landscapes, and drawings. Follow her on Instagram or sign up for PHFA Newsletters at bottom of page for notification and previews.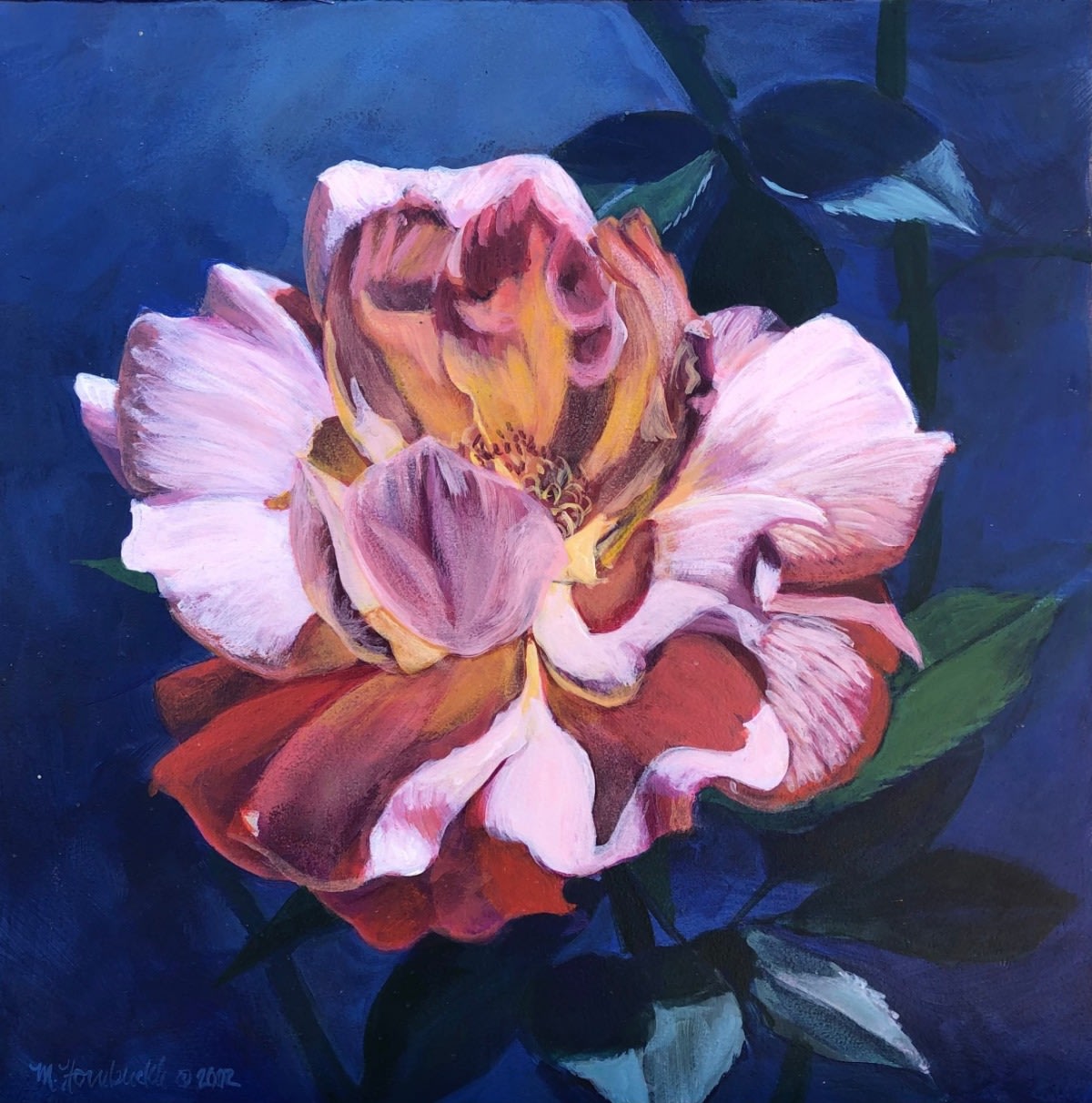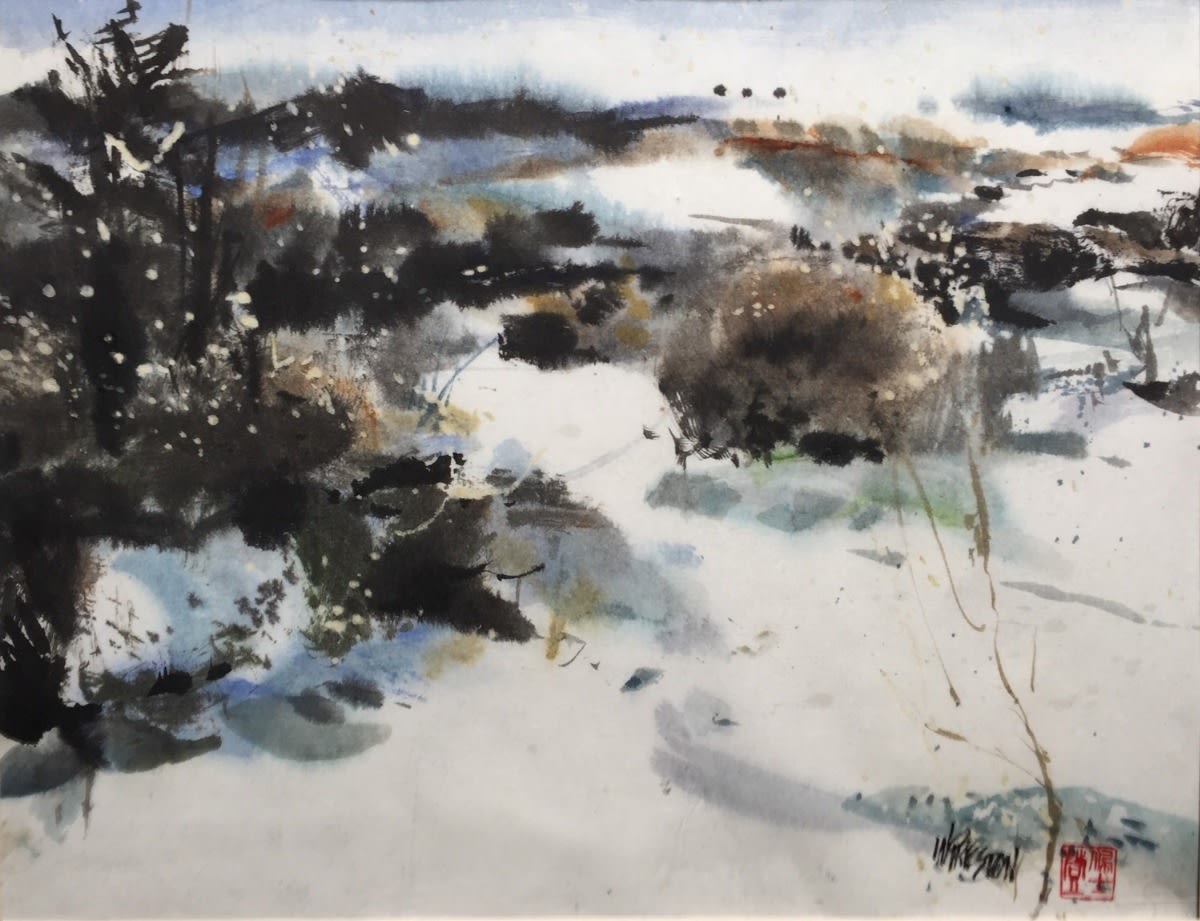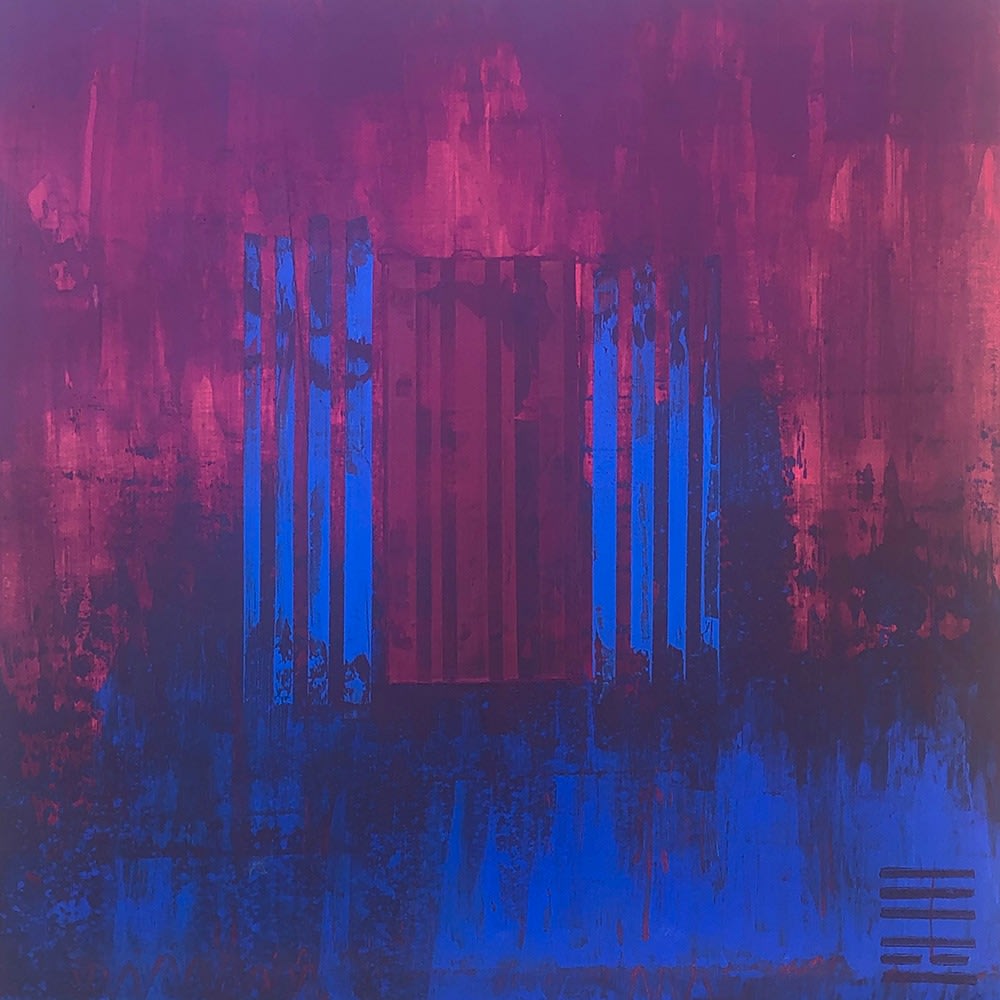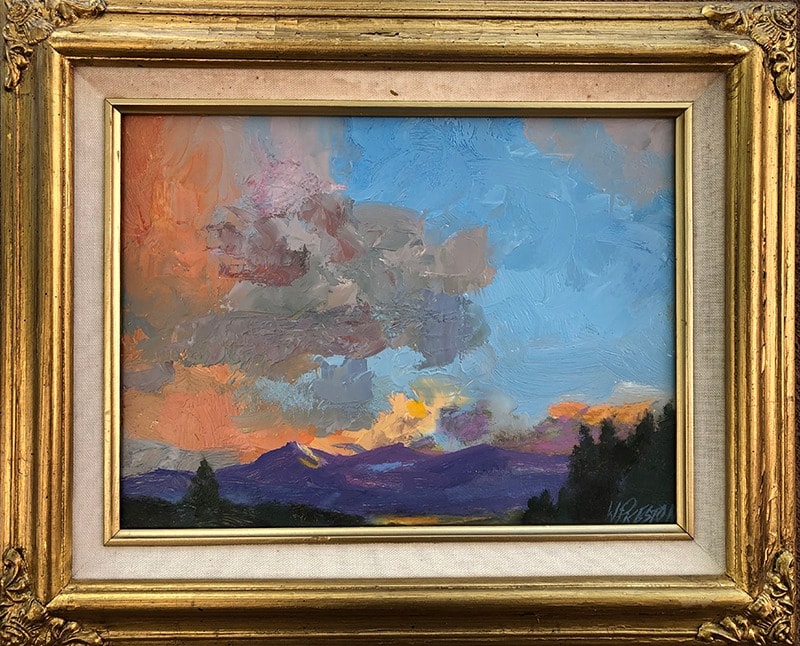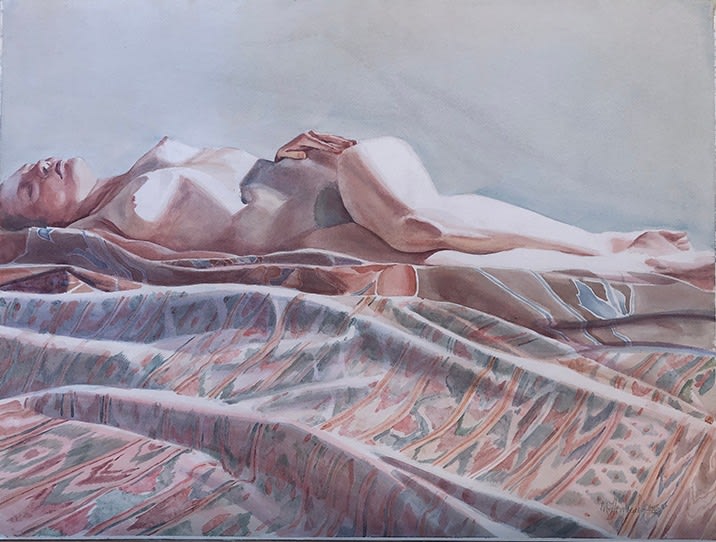 CO-VID -MY REVISIONIST EXPERIENCE

As was true for many, I had the time and opportunity to reconsider and revise my approach to things directly impacted by the pandemic, I determined to (and did) upgrade my approach to selling art, adding drop-ship prints and directed social-media marketing to my old "sell-originals-in-person in Santa Fe" approach, through this new e-commerce website and program developed by Art Store Fronts out of Austin. ASF is amazing - they "direct" and I do the work! The company is terrific and sped up my entry (injection) into this Brave New World. My new website is simply www.mariannehornbuckle.com and is intended to enhance your buying experience and expand your options in sizes, prices, and presentations.
www.MARIANNEHORNBUCKLE.COM
Follow me to see my latest work on Instagram @mhornbuckleart (posted there first) and Preston/Hornbuckle Fine Art FB page. Subscribe to my newsletters (on my website) for images and uplifting shares - as we might do if you and I were talking in person!
Published 10/23/2020
When I am creating a painting, I often document the stages as I go along, and then make a short video showing the transformation from beginning to end.. If you find this interesting, there are are more on my vimeo channel.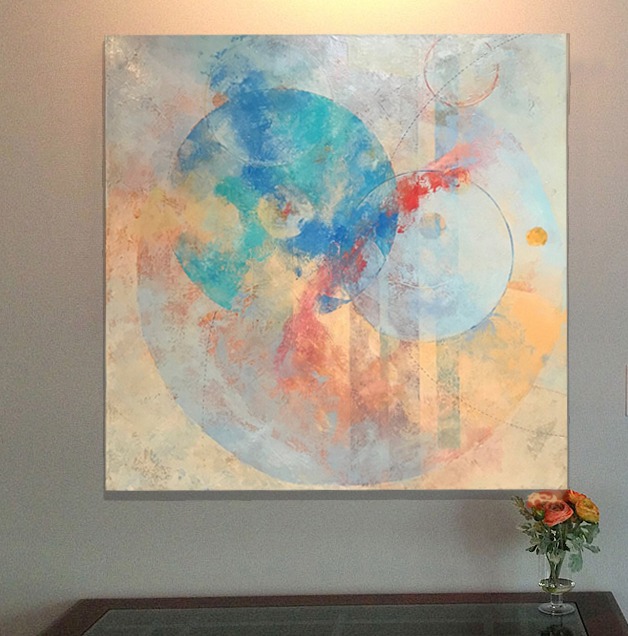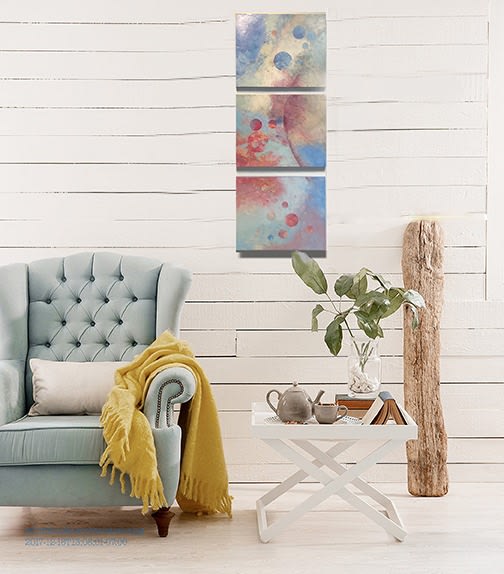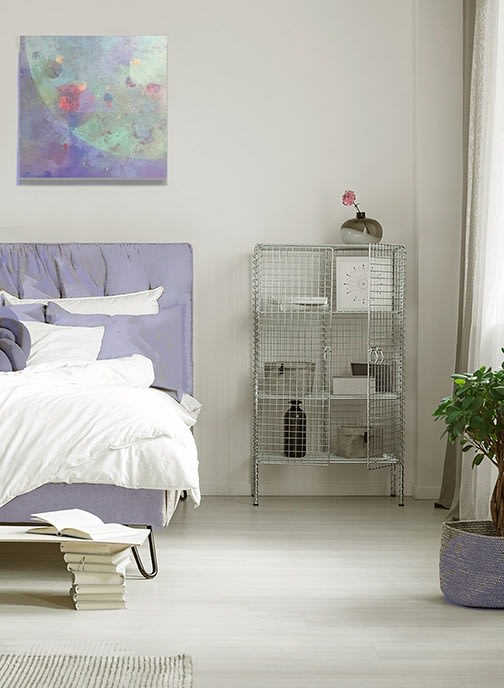 I joined ARTstorefronts so I could share my work in varied sizes on various surfaces, for various prices, wanting as many art lovers to enjoy my work as possible! Their Augmented Reality feature really sold me -it meant my fans could try my work on their own walls!

Here are images of my paintings in context in a home to help you visualize your choices.